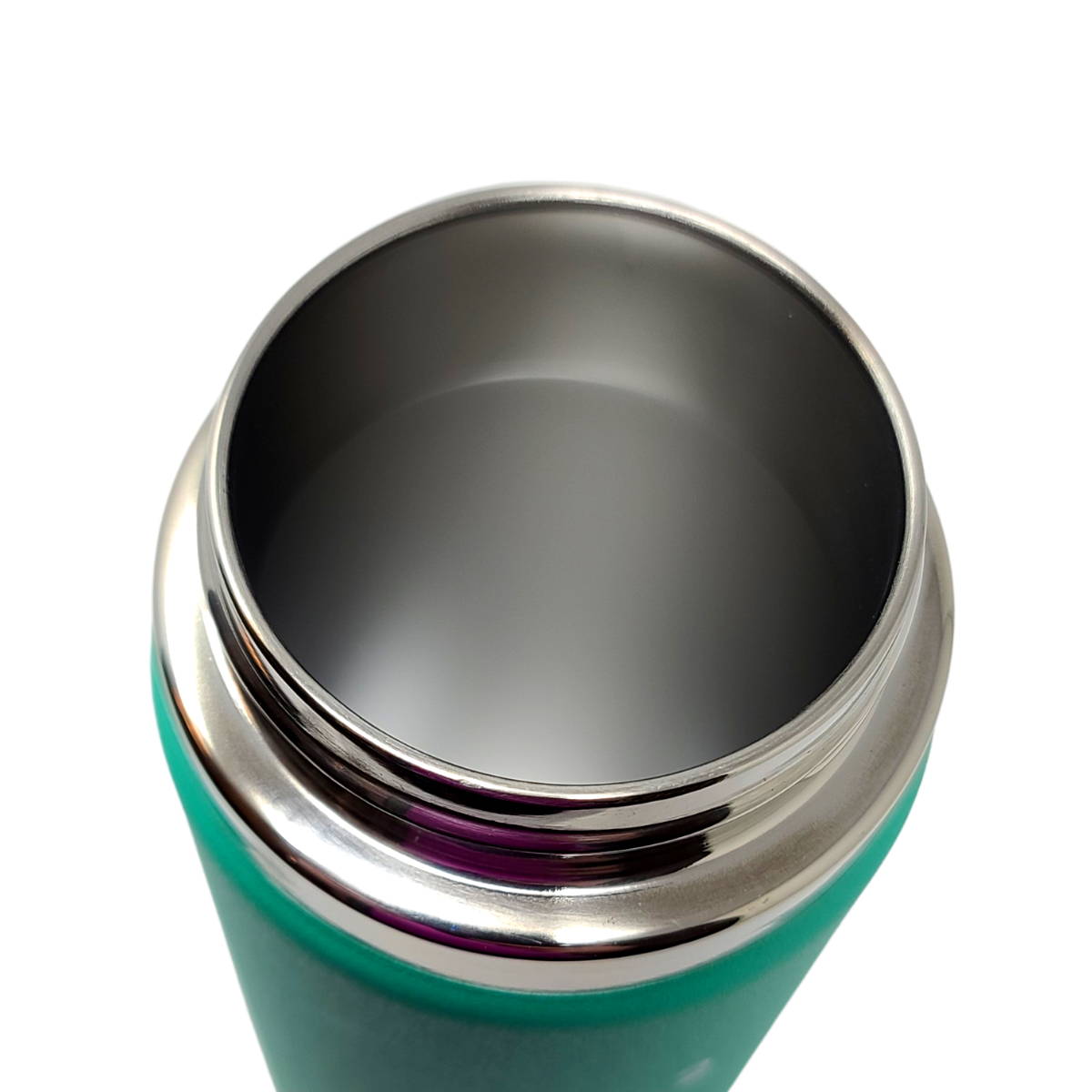 Food-Grade 304 Stainless Steel
Stainless Steel to secure maximum quality.

Hot for 12 hours. Cold for 24 hours.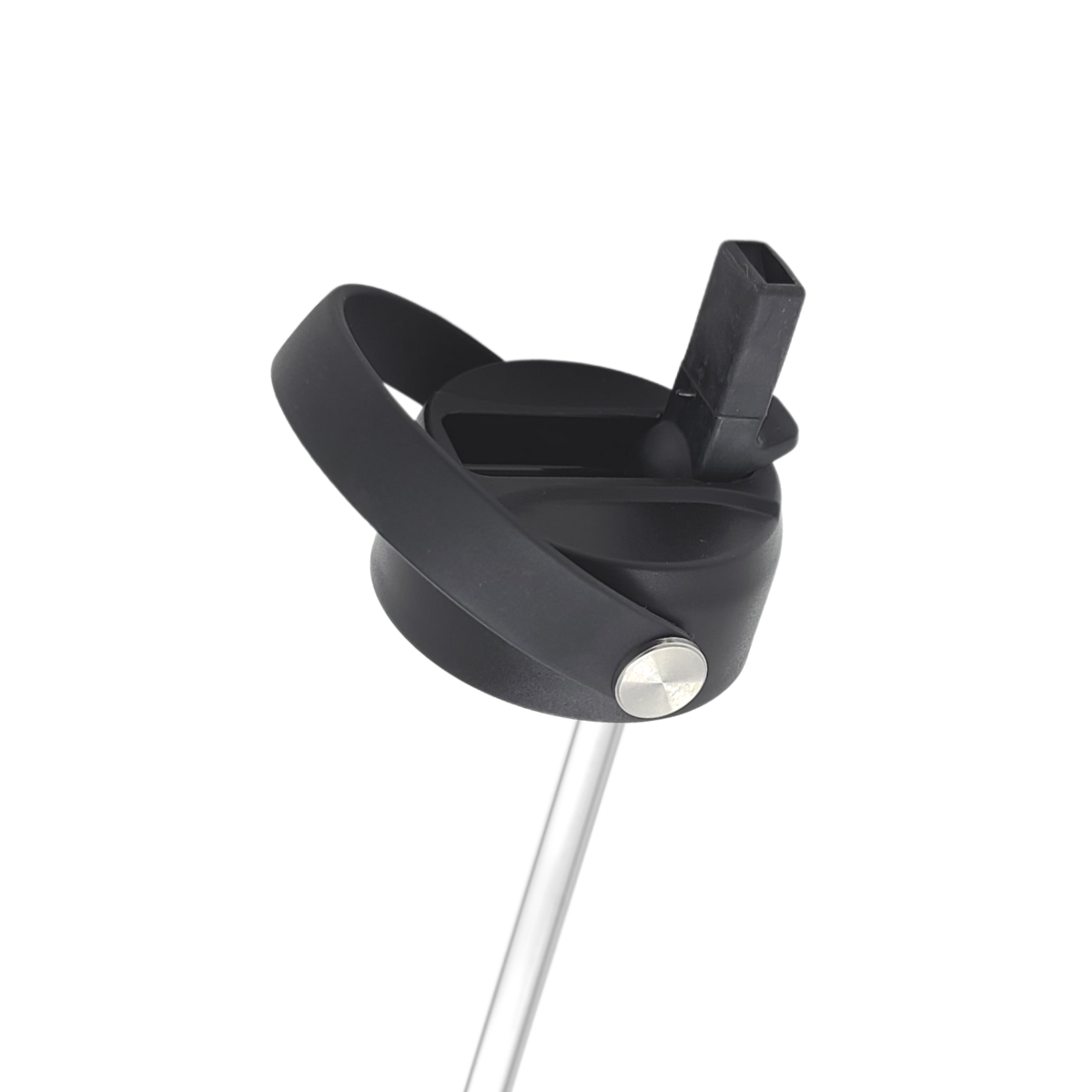 Free of all BPA chemicals.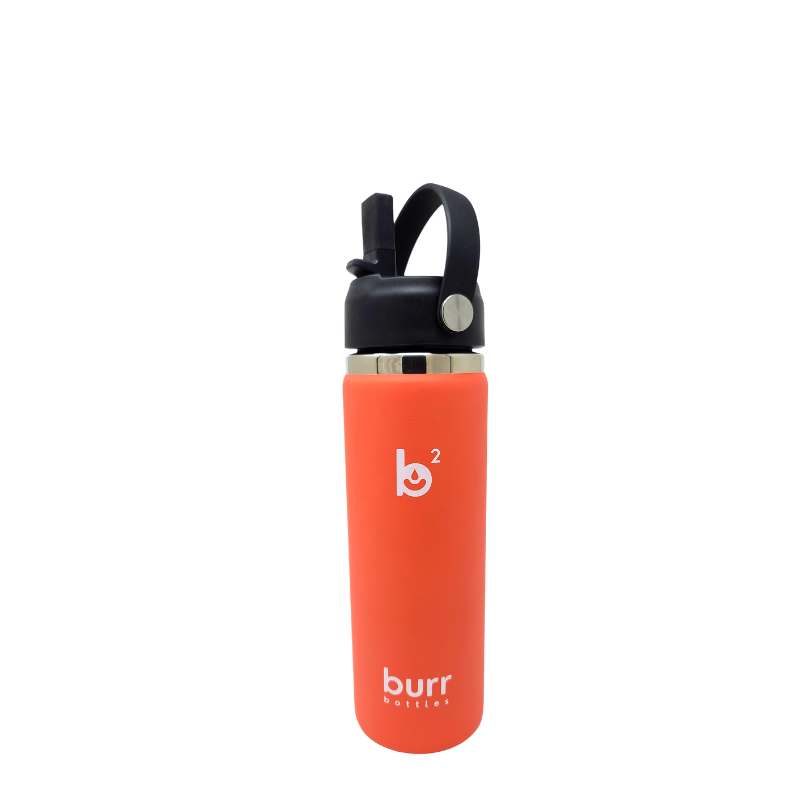 Ensures maximum durability.
High quality stainless steel exterior for maximum durability and insulation with no leaks.

100% BPA Free - no harmful chemicals leeching into your drink.

Burr Bottles is 40% more affordable than most of the competition — more bottle and adventure for your buck.

Low cost shipping throughout the US starting at $4.95 (2-6 days).

100% satisfaction guarantee or your money back. We're so sure you'll love your Burr Bottle that we even offer a 30 day free refund policy. But we know you're not going to need it.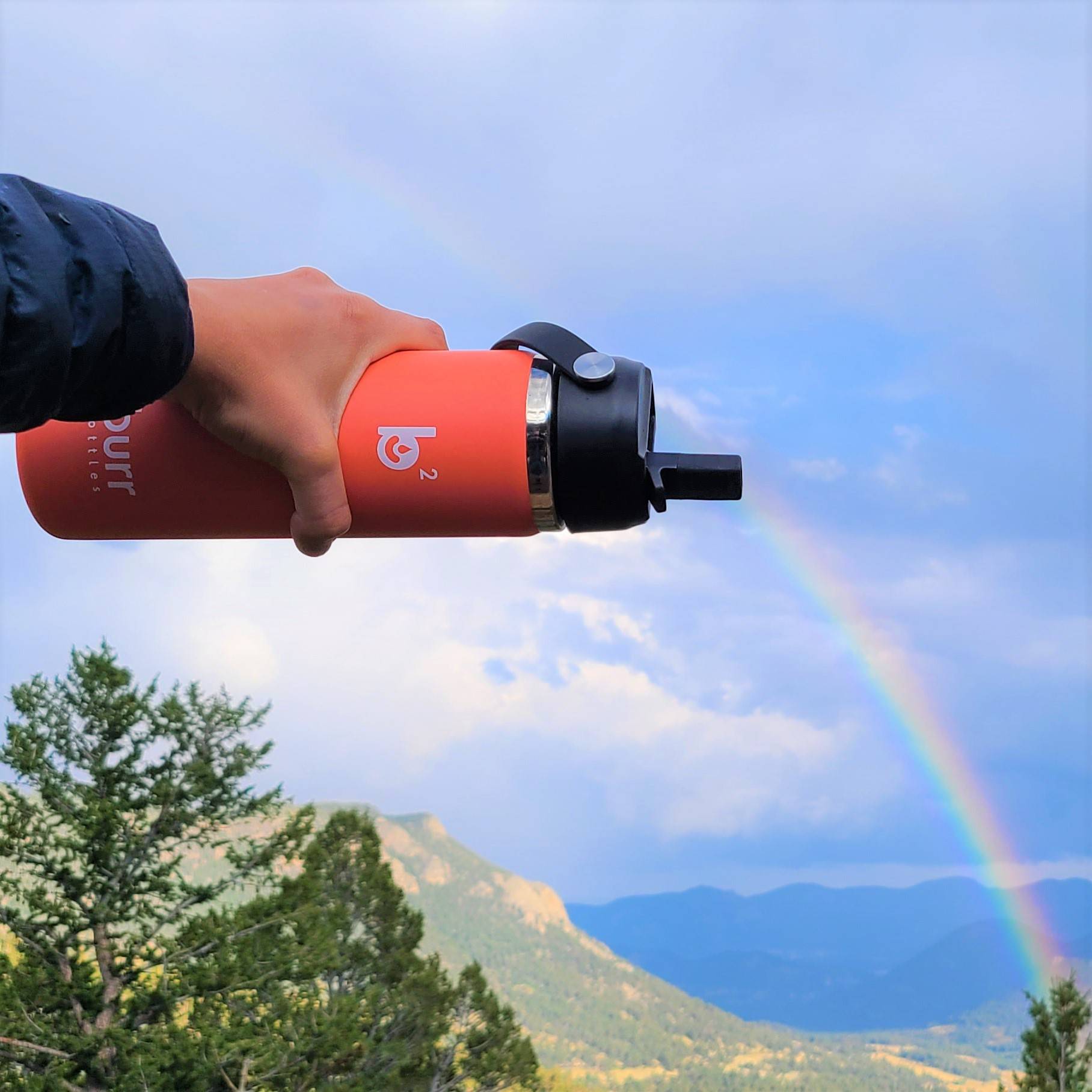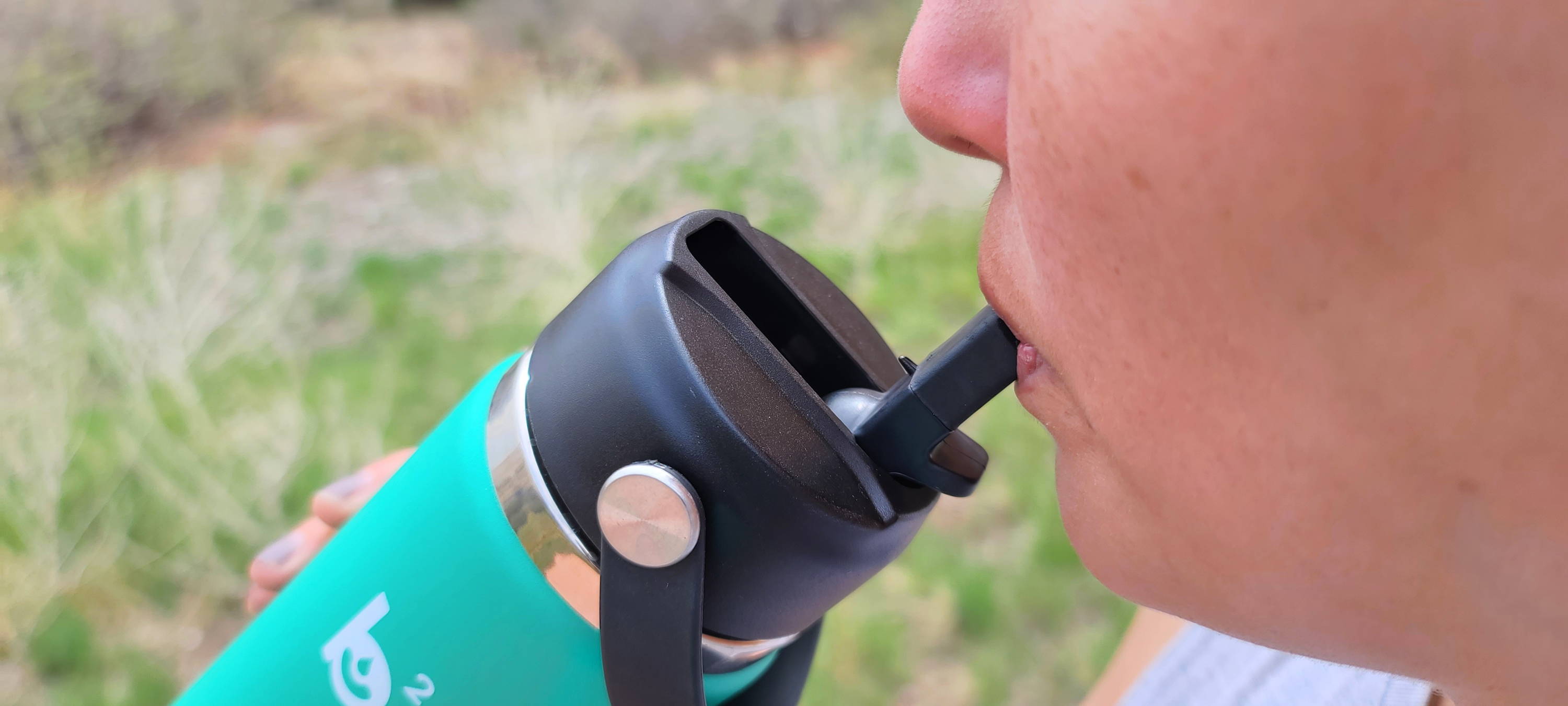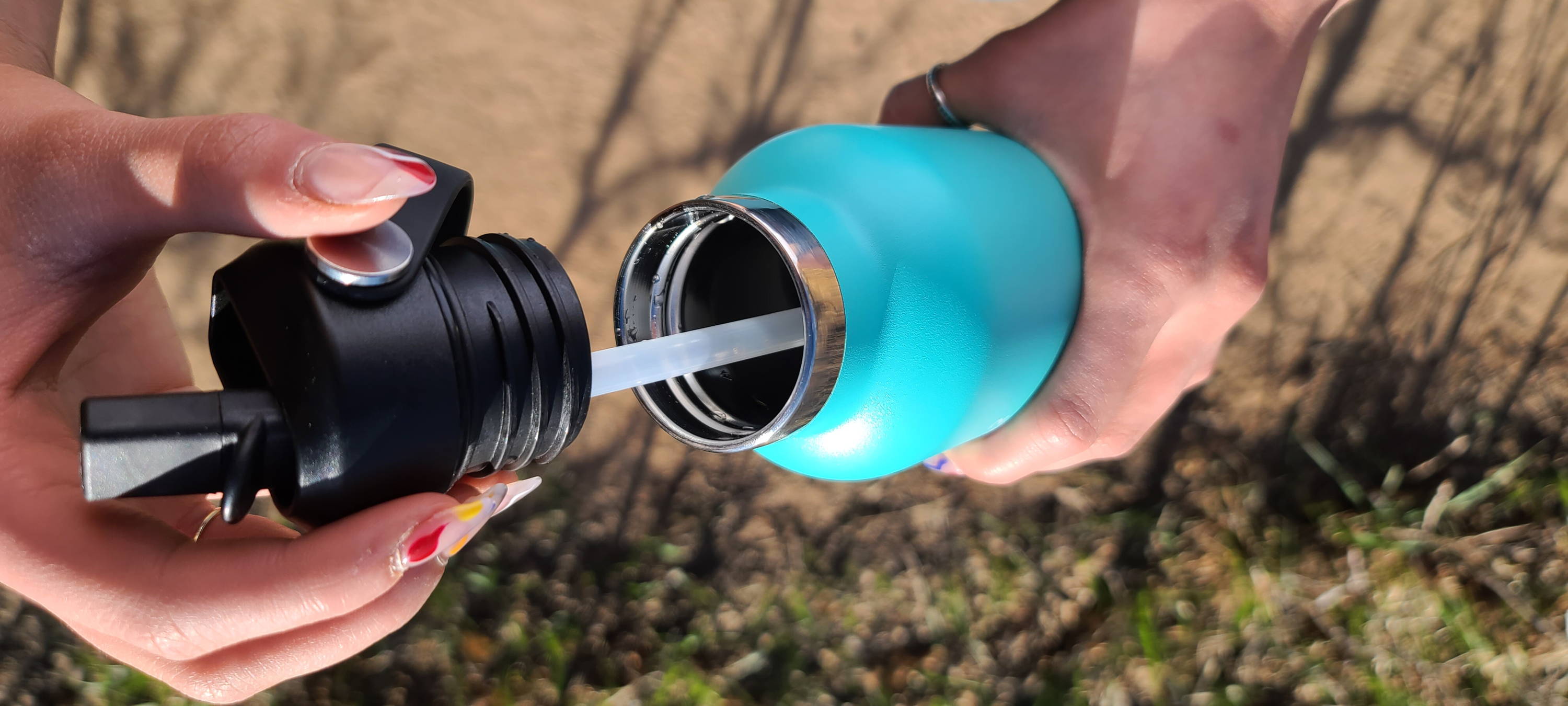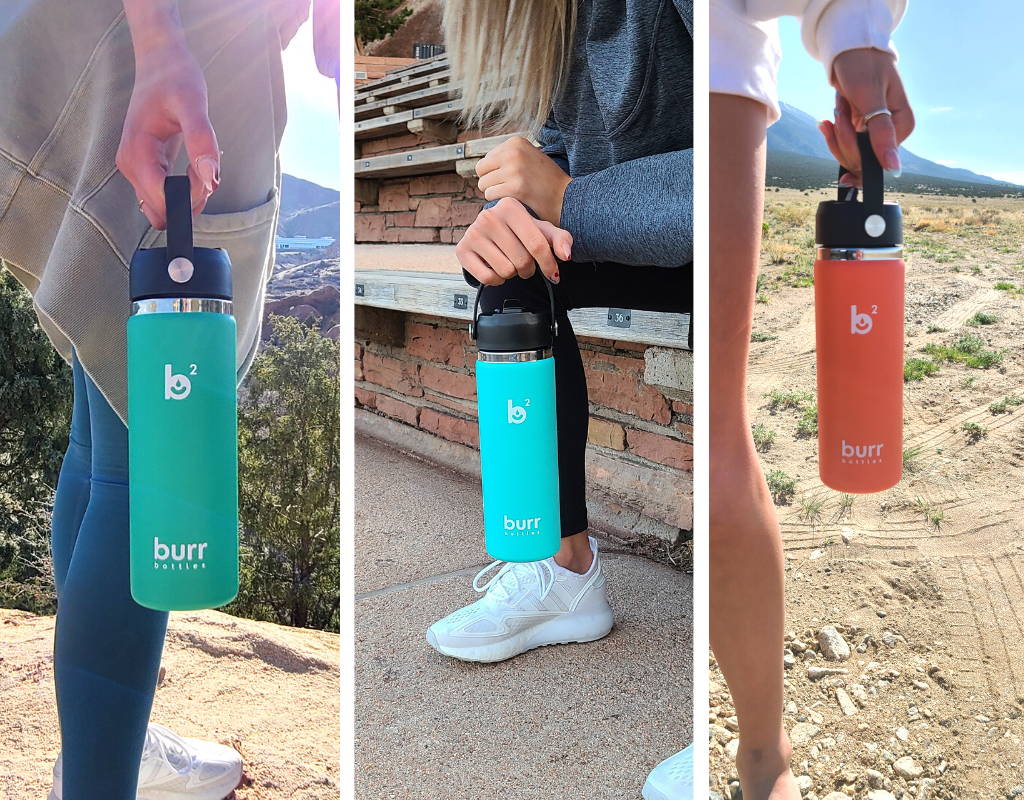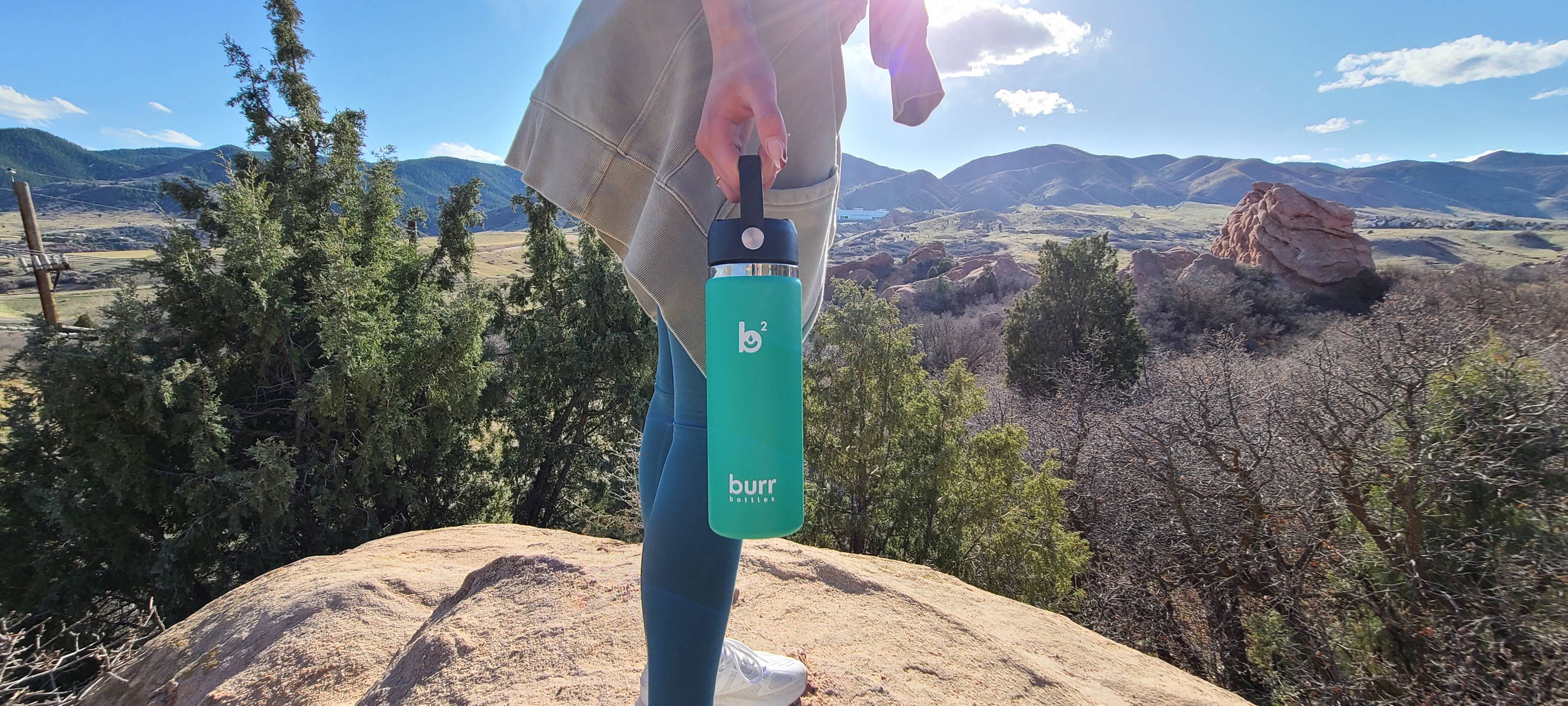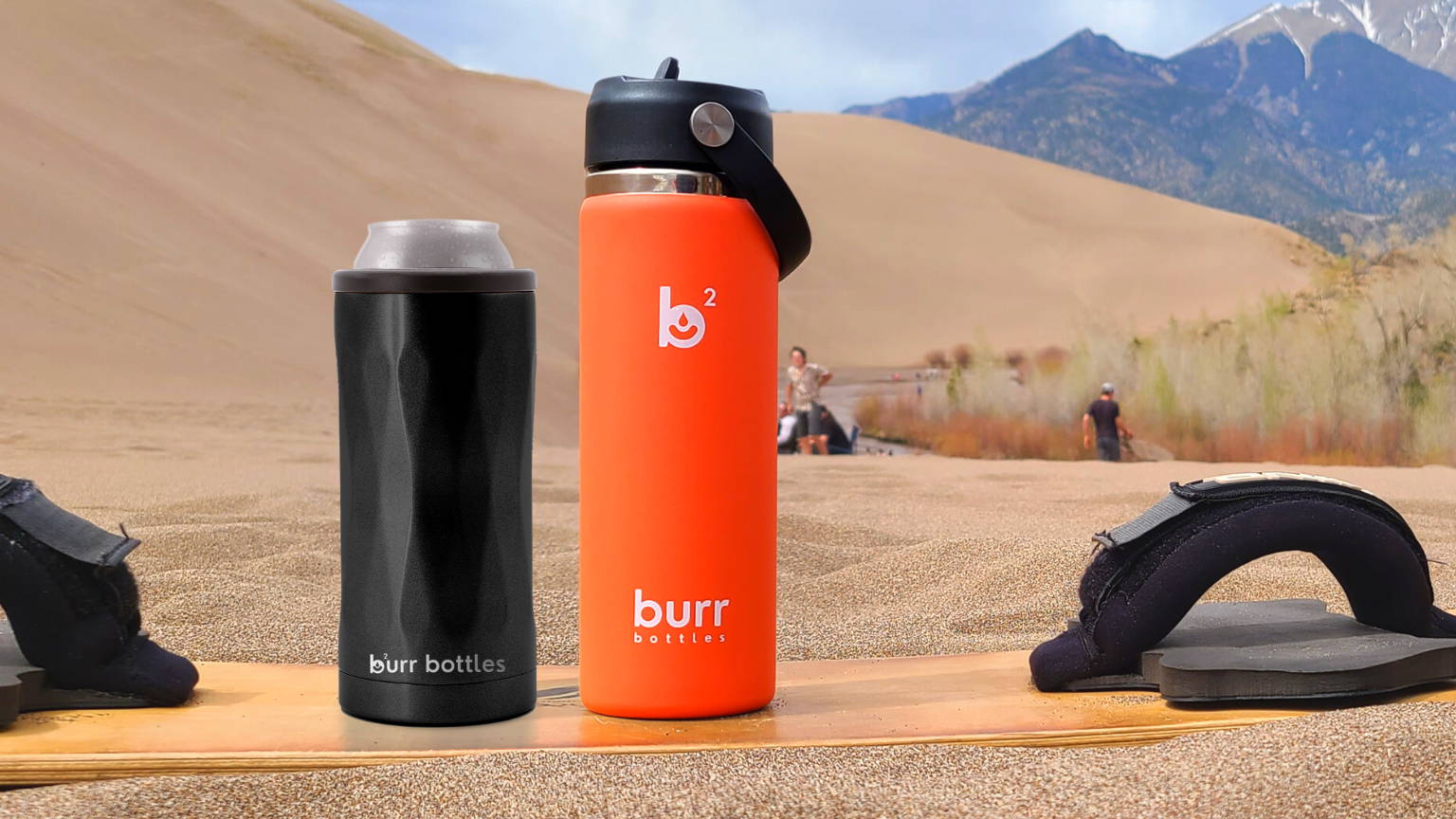 More products you might like
Started from a basement in Denver, Colorado two friends came up with the idea to design water bottles that are affordable but also have good quality. Burr Bottles was built on the idea that the products you love shouldn't cost you an arm-and-a-leg. Bring your Burr Bottle with you where ever you go, whether it be a hike, a jog, the gym or just around the house, so your drinks stay exactly how you want them, nice and cold!
We are so happy to be with you every sip of the way.