same quality. half the price.
In-Demand:
Save up to 41%
Bottles for all your adventures



Pre-order from our top categories.
Hot or Cold. All day.
No matter where you choose to go, your beverage will stay the temperature you desire.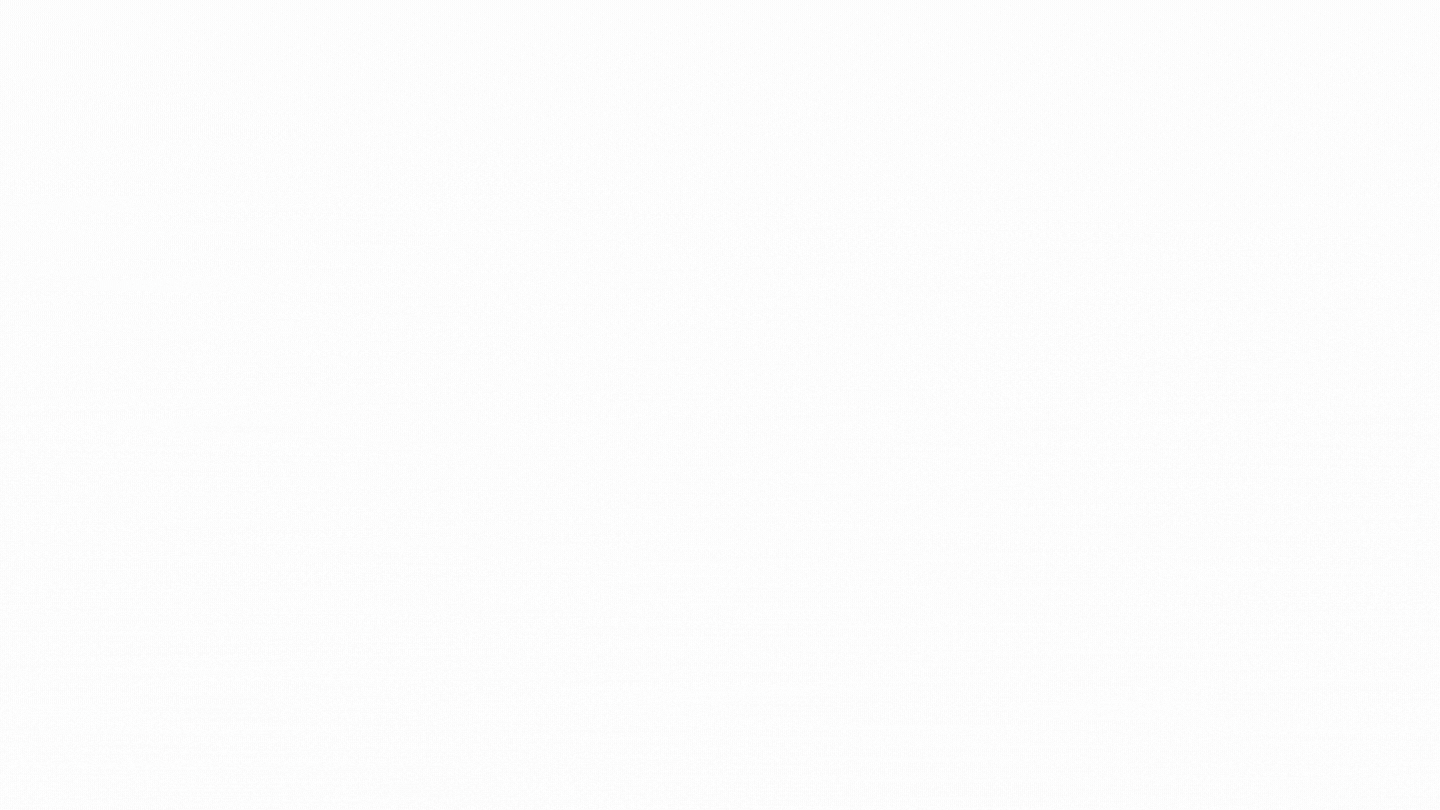 Other's trust burr bottles
The quality of my can cooler is unmatched! They also have the cutest colors you can choose from. They gained a life long customer!
I was honestly skeptical at first because of the price but, they weren't kidding about the quality! It keeps my water cold all day which is great going from the office to the gym.
I had a chance to sample a bottle as well as a can cooler and can definitely say the quality exceeded my expectations. I absolutely loved the colors and especially the glitter on the rose gold one.
To be honest I am a huge fan of Hydroflask, but after I tried these water bottles, I won't waste money on another expensive bottle. You can't beat the price and quality of them. 100% recommend.
I have been looking for a water bottle that keeps my water cold when I am hiking all day. I also refuse to spend more than $20 on a water bottle so I am so happy that I was able to find one that keeps my water cold all day and doesn't break the bank.
I was iffy to buy from this site but I would rather support a small business than a major company and I was not disappointed. Price and quality is great!
I own a small company and I am always looking for gifts to give my employees. I tried out one of the water bottles to check out the quality and I am so happy with it! I can't wait to gift them to my employees!
Take them wherever life takes you.
From the office to your next weekend-adventure and everything in-between.
Keeps your drinks just the way you like them.
Hot or cold, Burr Bottles has your back for hours on end.
Built tough for everyday use.
Made from high-quality stainless steel, we stand behind our bottles and offer a lifetime warranty.
Burr Bottles inside and out.
We packed Burr Bottles with all the features and details you would expect in a premium bottle at the price we have all wanted.
If you are going to spend, spend half as much.
Food-Grade Stainless Steel
Our straws, caps, and lids are BPA free so you can drink freely without all the toxic chemicals in standard plastics.
Food Grade 304 Stainless Steel
Our bottles and can coolers are crafted from the finest stainless steel available. They will never rust or leave a bad metal taste in your mouth.
Please note: Do not place in dishwasher or microwave. Wash by hand.
Each bottle and can cooler has double walled insulation with a vacuum seal to keep your water, wine, beer, soda, tea, coffee, etc. exactly the way you like them. With our insulation technology, your bottle and can cooler will stay condensation free.
Bottles
For up to 24-hours chilled and up to 12-hours hot.
Can Coolers
Our double wall insulated technology keeps 12oz cans ice cold up to 9 hours and your tea or coffee hot up to 2 hours.
Each Burr Bottle comes with a BPA Free straw and a flip-up sip cap for hands free drinking on-the-go.
Our lids feature a durable, pivot flex strap wide enough for a comfortable 2 to 3 finger hold for ease of carry on your next trip.
Our bottles and can coolers feature a slip-free powder coated layer for vibrant colors that won't fade.
Designed for ease of use anywhere you go, our products will fit most normal sized cup holders.
After months of careful planning, Burr Bottles is now available to pre-order directly from BurrBottles.com

Simply click the Pre-Order button, select your colors, then your chosen accessories. You will then be able to purchase your Burr Bottles with up to 41% off (limited time only) for delivery in July 2021.
We believe that our Pre-Order model is the best way to stop unnecessary harm to the environment, while offering our customers better prices at the same time. Here's why:

Purchase high-quality products at a low price.

We avoid over-producing and unneeded costs.

We only produce what we need to avoid excess emissions and waste.
What does it mean to Pre-Order?
Pre-ordering allows you to purchase our products at a huge discount with an expected delivery in the near future. Batch 1 pre-order ends May 31st.
Pre-order your Burr Bottles today and save up to 41% with an expected delivery in July 2021.
When will I receive my package?
We will start shipping on July 2021, so get ready to use them on your Summer adventures.
What is your shipping / return policy?
Shipping
All pre-orders will be sent with a tracking number to keep you updated on your package(s) location.
Shipping Costs
Shipping costs will vary based on your location. Orders domestic are shipped via USPS, UPS, DHL, or FedEx.
Shipping Internationally
We can ship your order to any country, shipping rates will vary from country to country.
Customs and import taxes
Buyers are responsible for any customs and import taxes that may apply. Burr Co LLC., BurrBottles.com is not responsible for delays due to customs.
Returns
You have 30 days from the delivery date to request a return and refund.
To make a successful return, we just need the item(s) you are returning to be in new, unused condition and in the original packaging.
Refunds: We will provide you with a postage label for your return. You will be able to download this and adhere it to the package.
How can I track my order?
Once your pre-order ships, you will receive a tracking number and link to follow your package(s) as they are delivered to you.
Still have questions? Send us an email at burrbottles@gmail.com We are always more than happy to help!